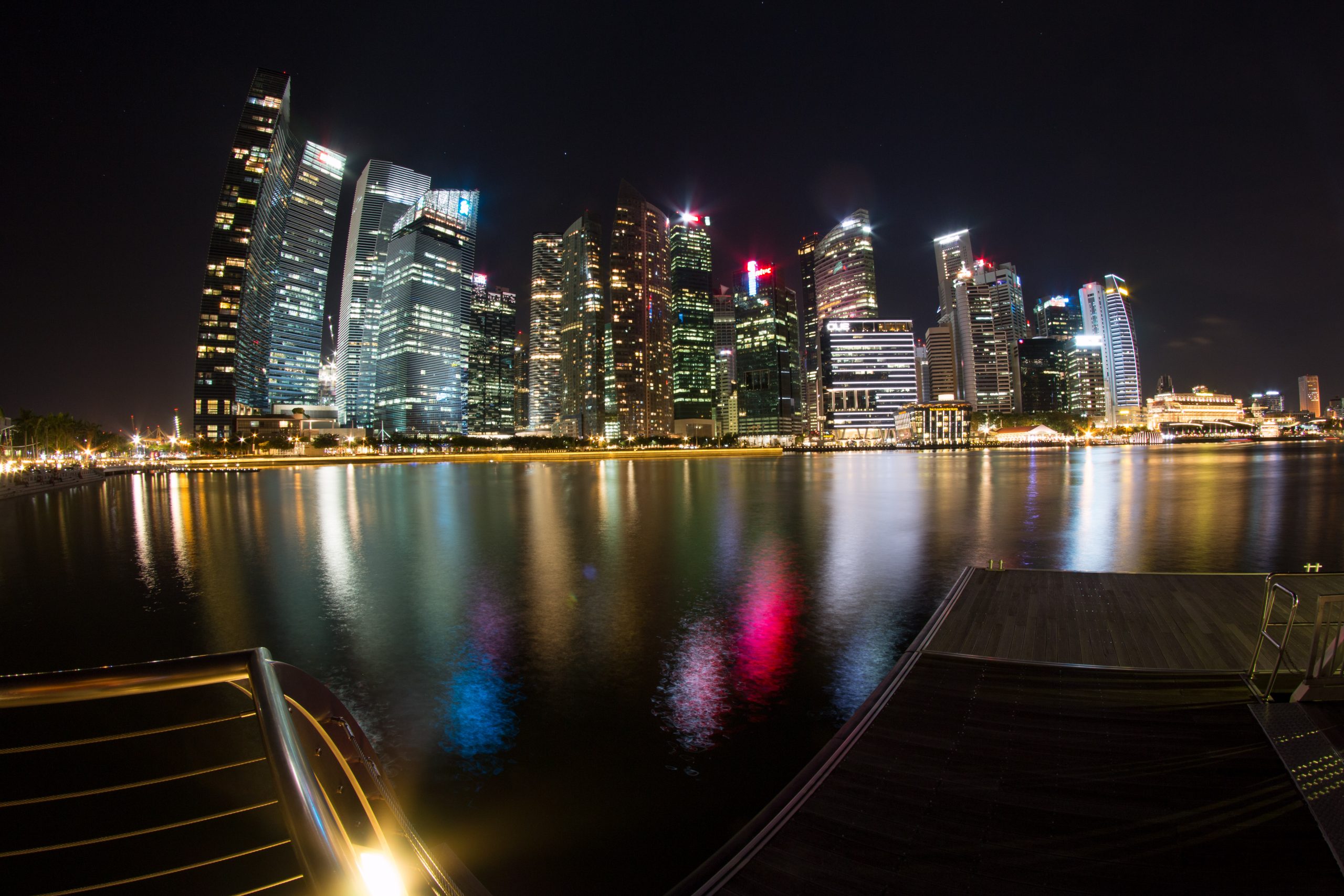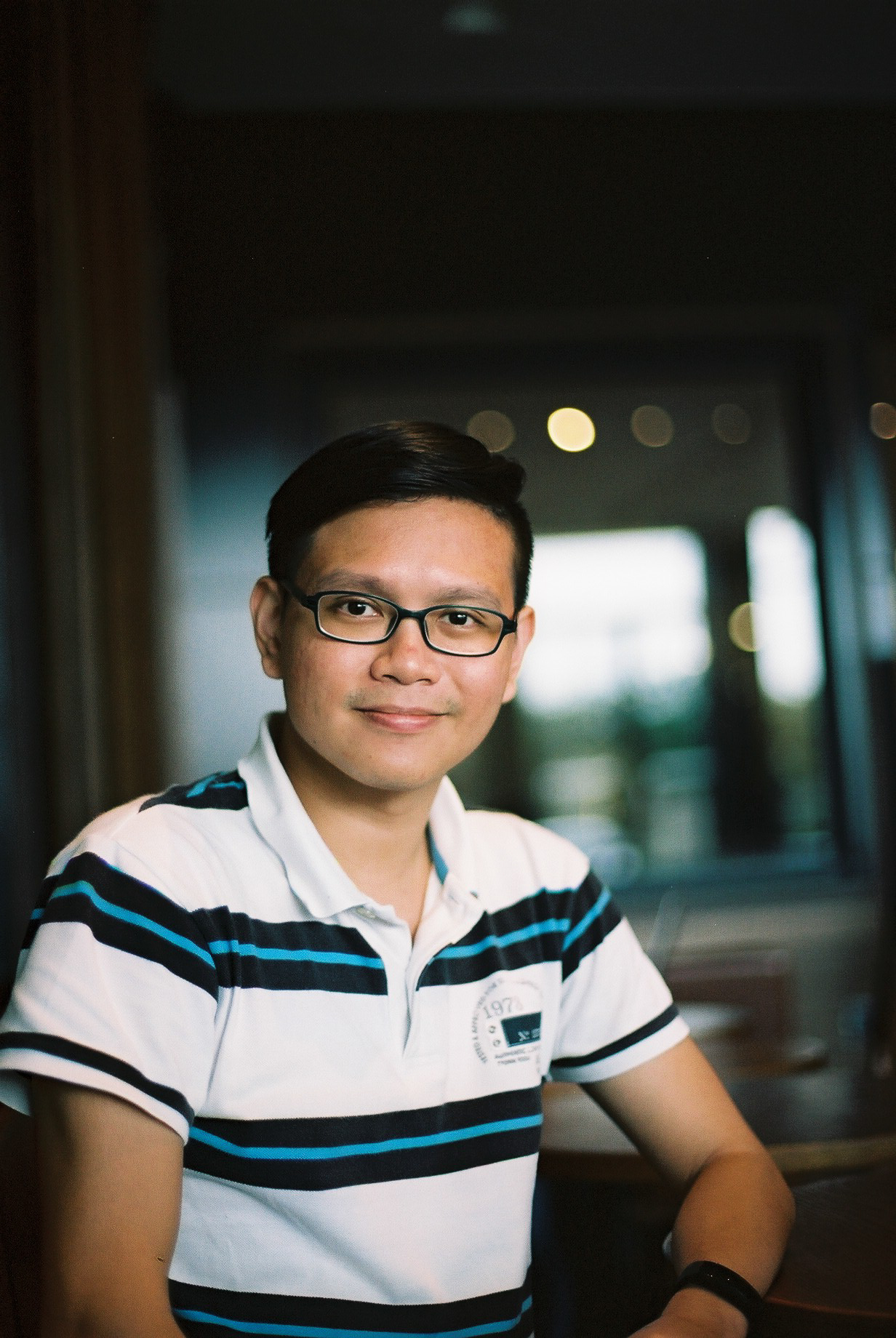 I am a budding software engineer who is interested in Java enterprise applications and Mobile application development.
Located in Singapore, I am also a freelance photographer that specialises in photoshoots, events and wedding photography

Arif Eman
SOFTWARE ENGINEER | PHOTOGRAPHER
I graduated with First Class Honours in BSc(Hons) Computing and Information Systems from the University of London (UOL) - Singapore Institute of Management (SIM) in 2020. During my university years, I also took part in several Hackathons such as the CIMB 3D Conquest competition 2018 and also interned at Operations Department (Singapore Police Force). These opportunities helped to refine my tech skills whereby I was able to plan and apply these skills to solve challenges and assignments given.
I served my National Service with the Singapore Police Force from 2015 to 2017. I served as a Neighbourhood Police Centre Officer where my duties include responding to emergency "999" calls. Introduced to the various technologies used by the SPF, I was inspired to learn more about technology and decided to further my studies in IT.
Prior to serving my National Service, I studied for my GCE 'A' Levels at Temasek Junior College where I was very active in my CCAs. I was appointed as a Sports Captain of the 21st Beta House Committee where I helped to plan house-bonding activities for the student population. Additionally, I also served as a Cadet Lieutenant of the National Cadet Corps (Air) during my period of study in Temasek Junior College.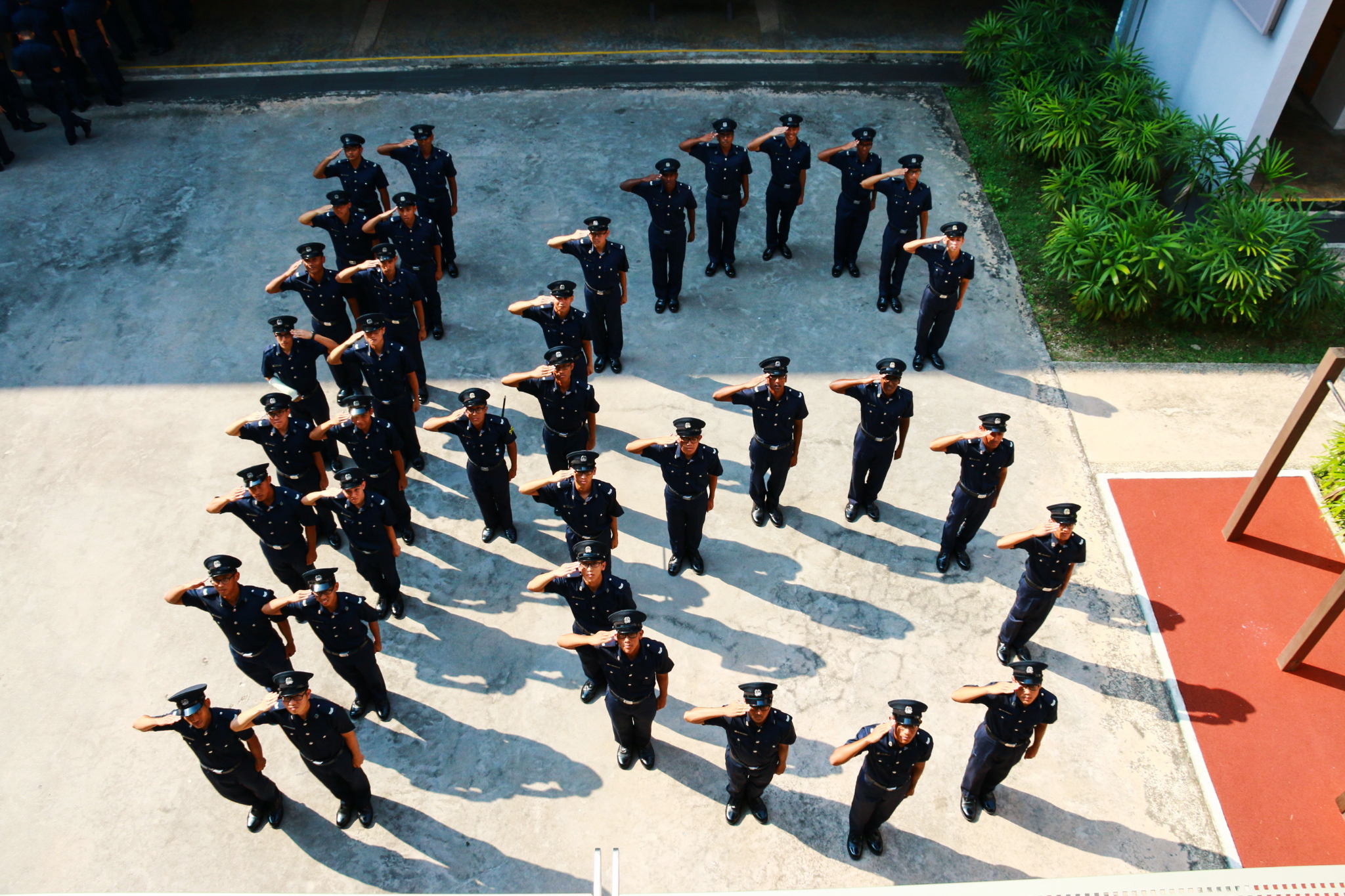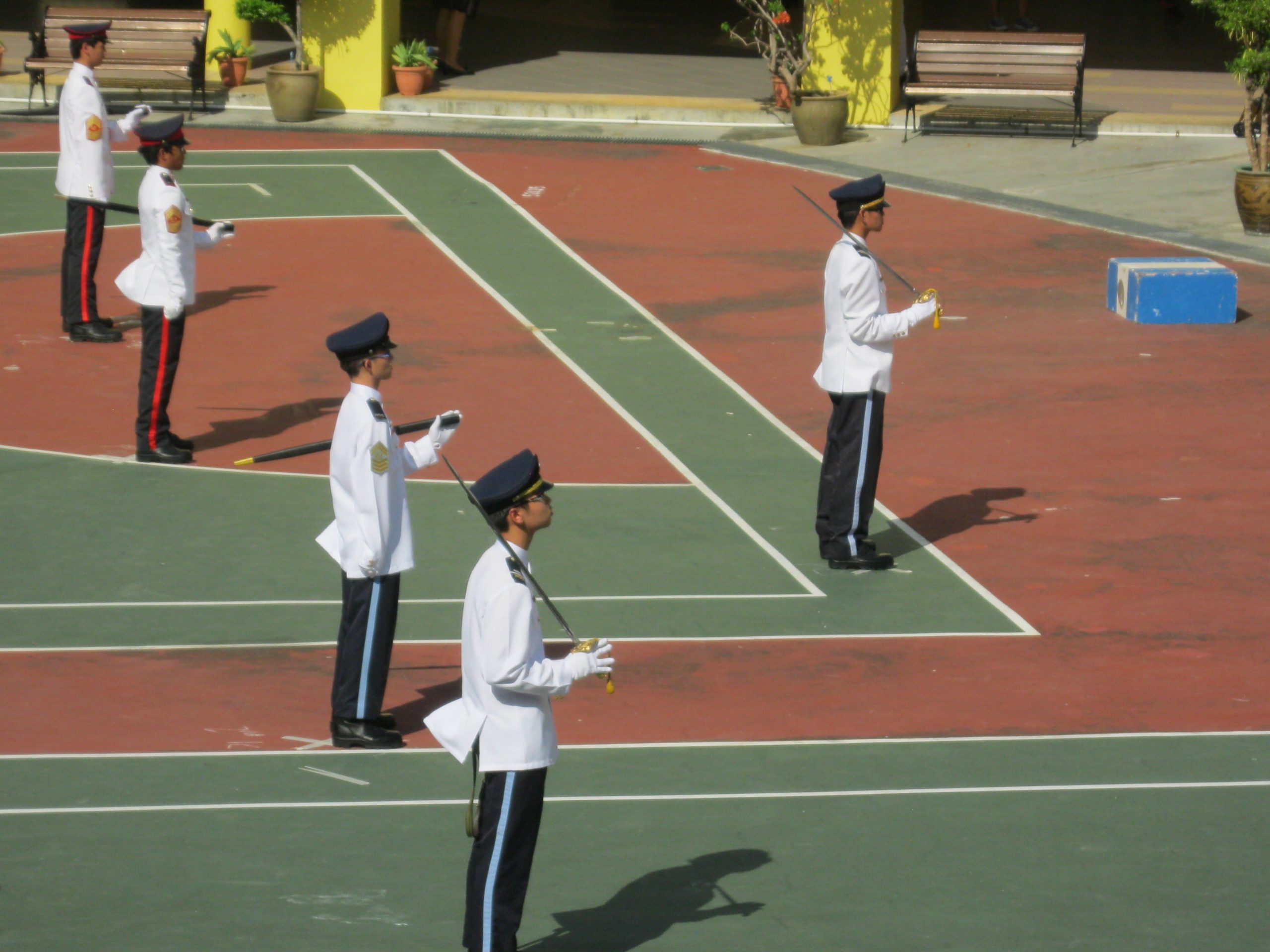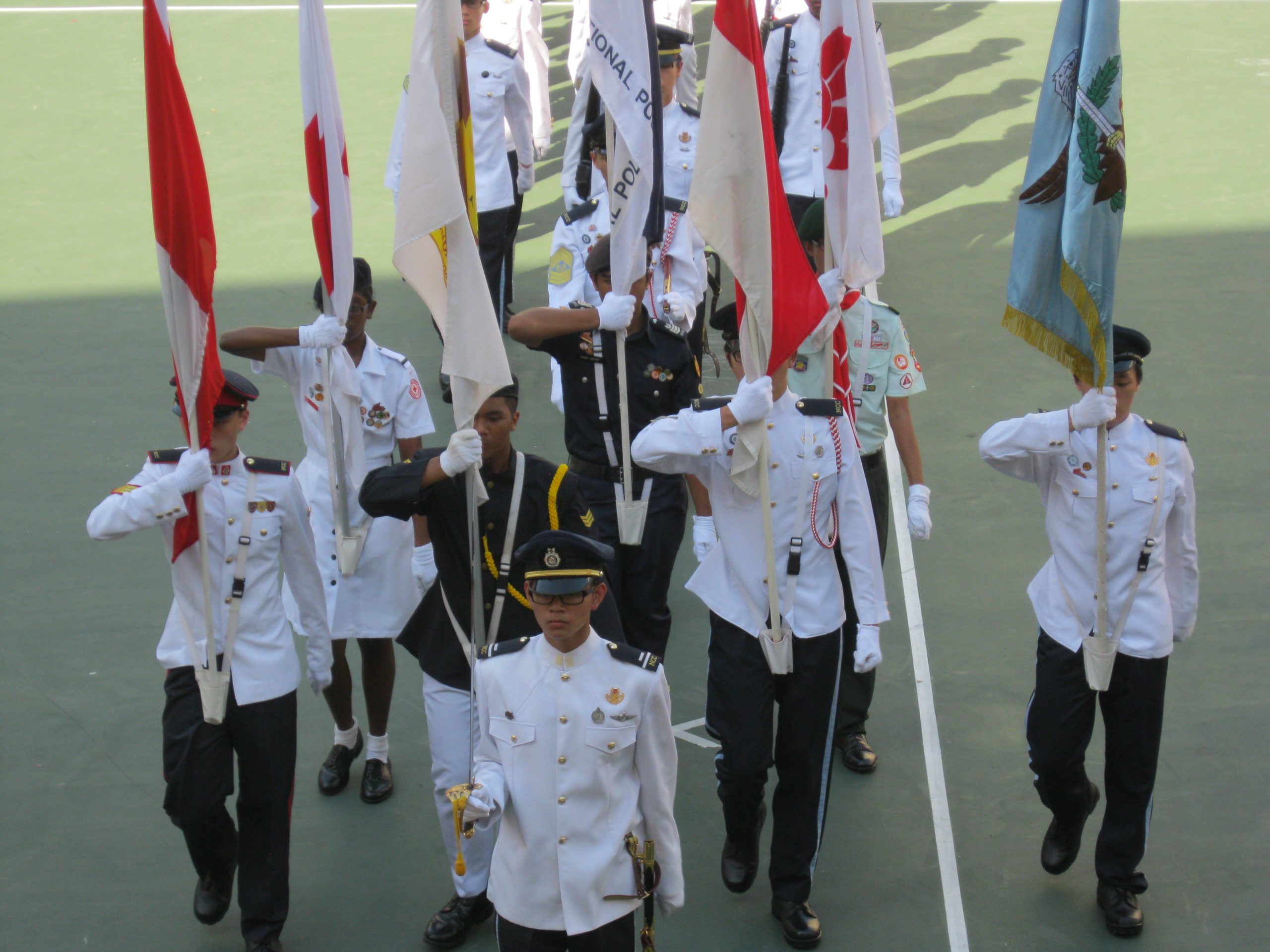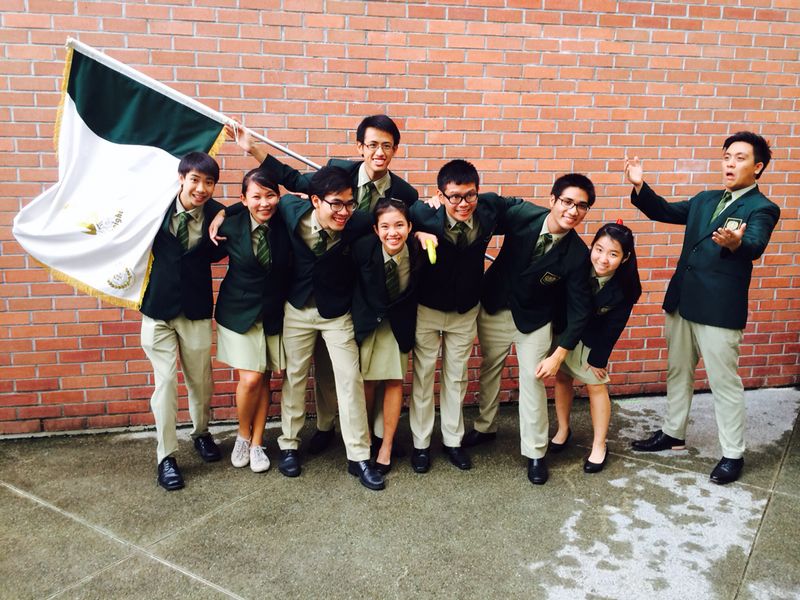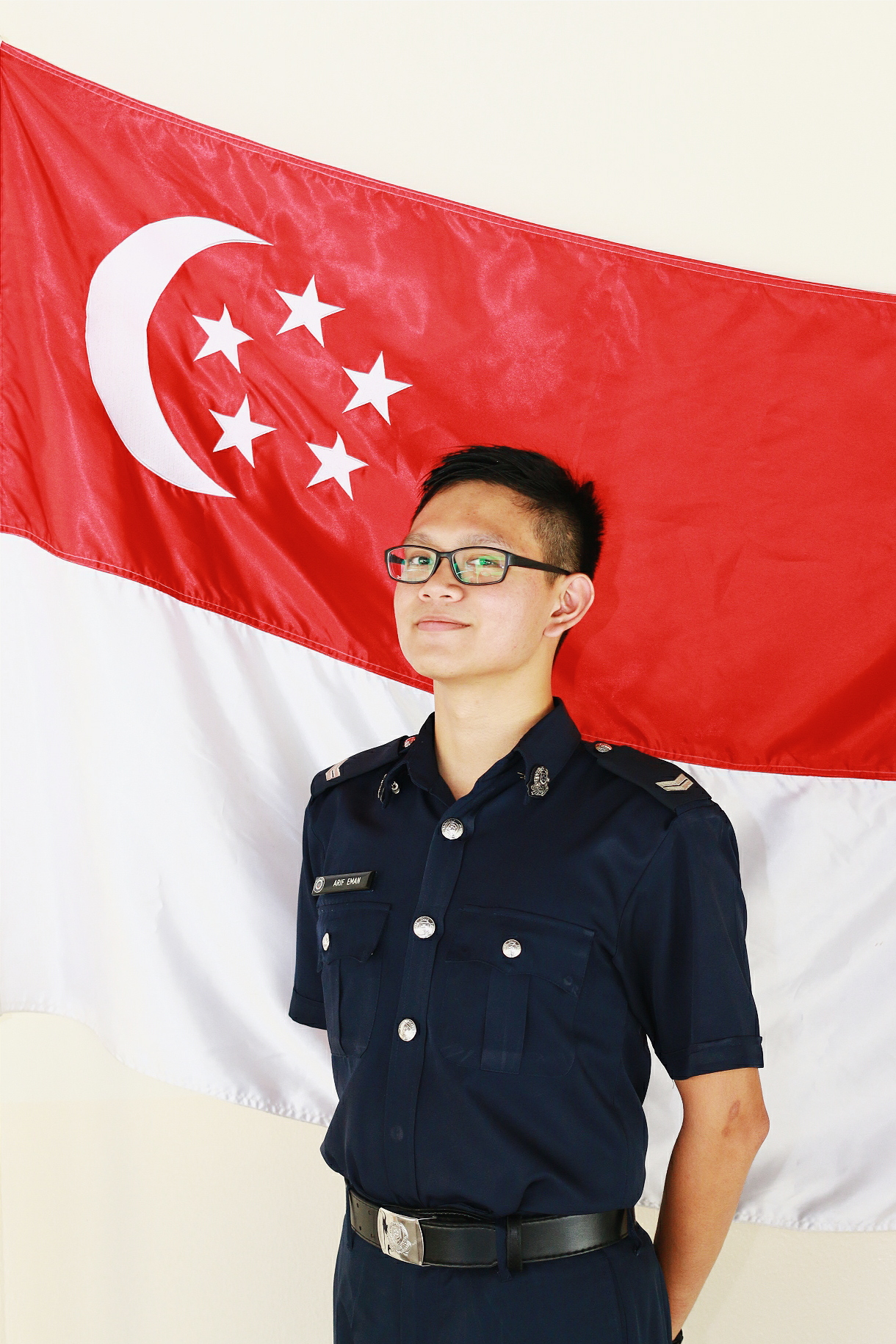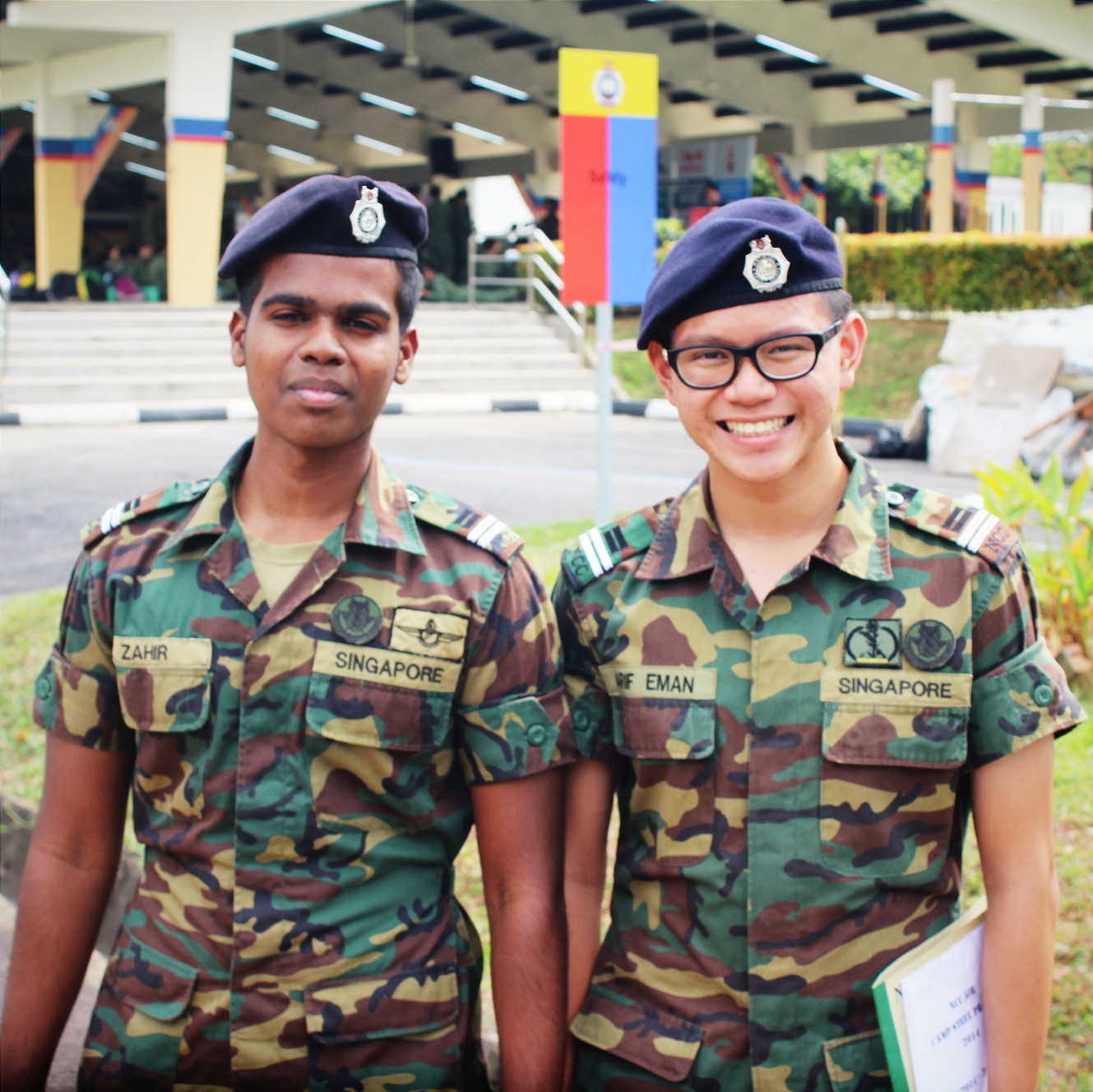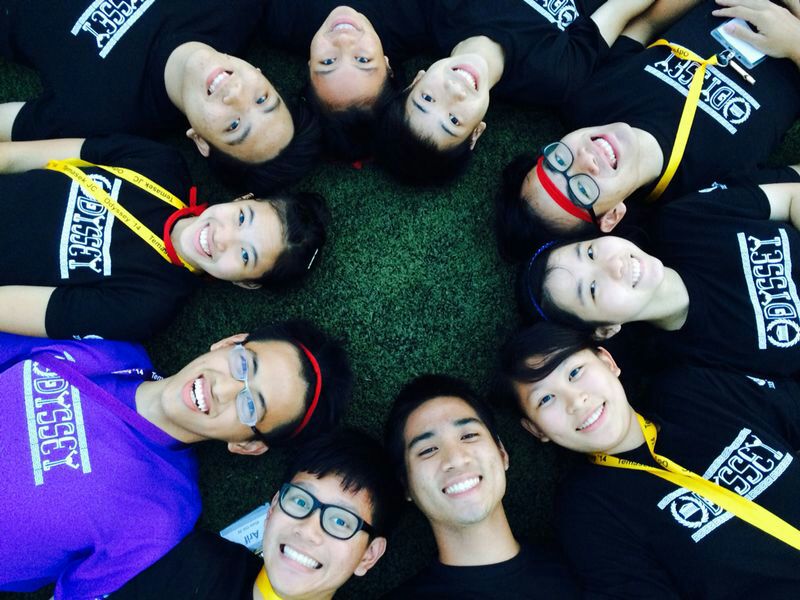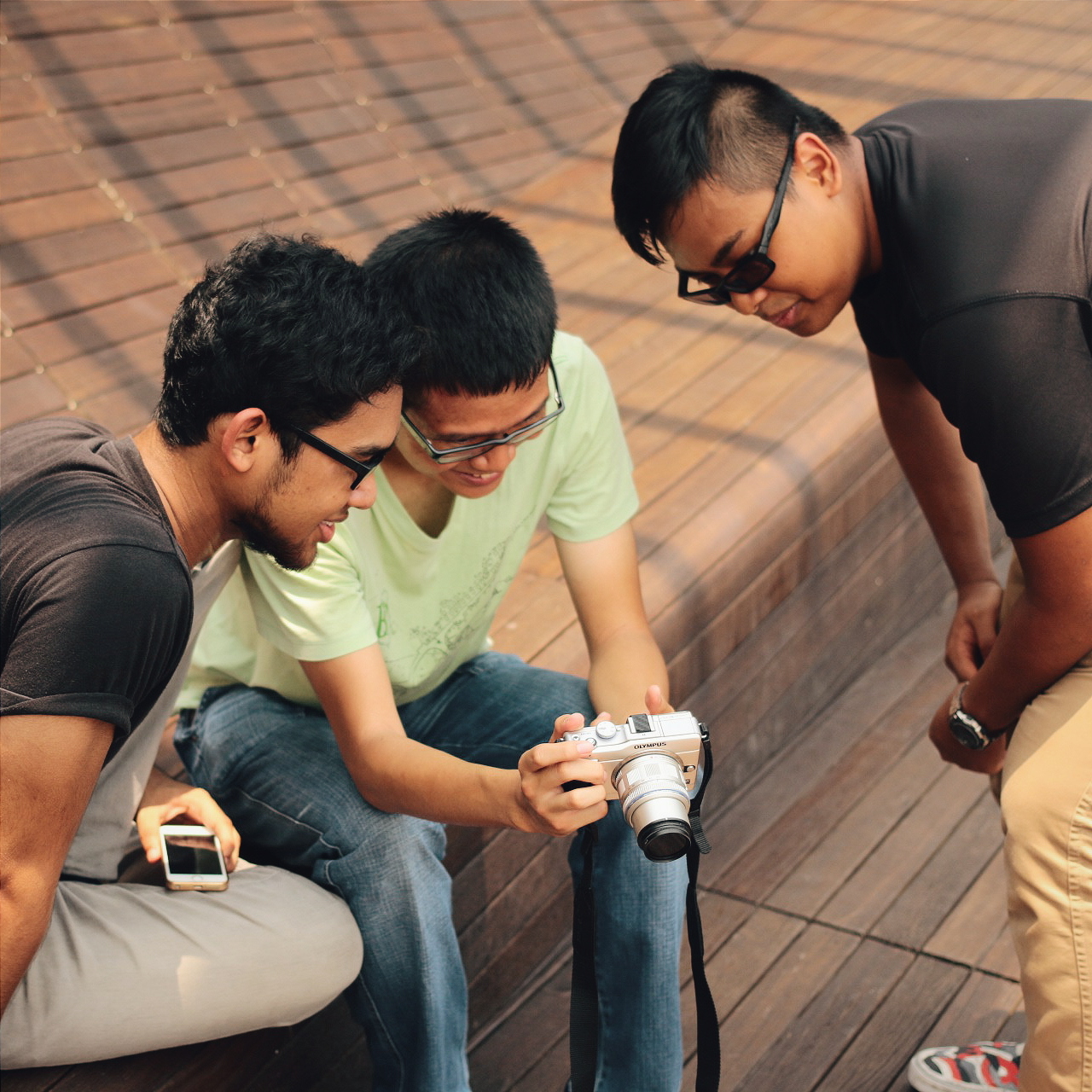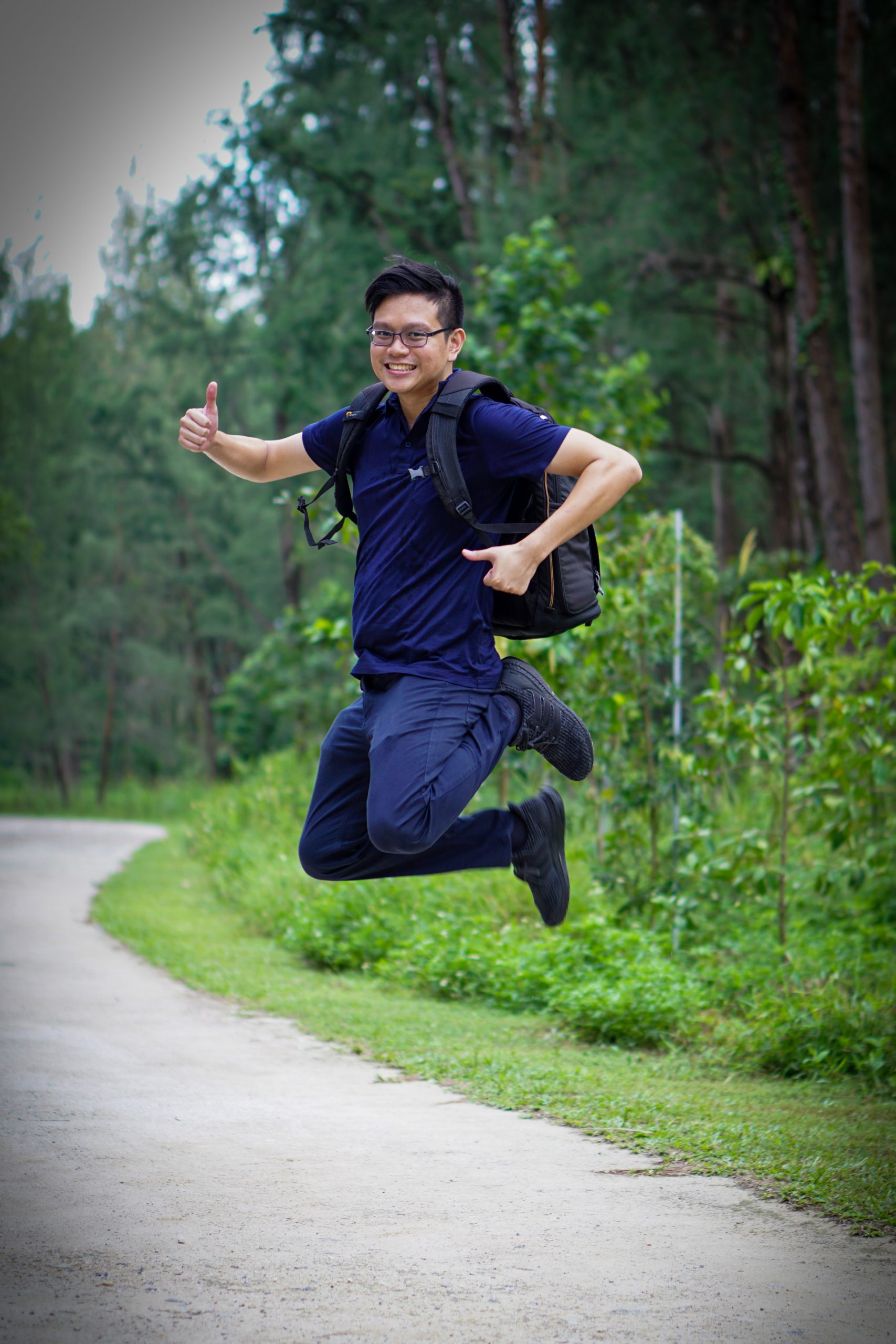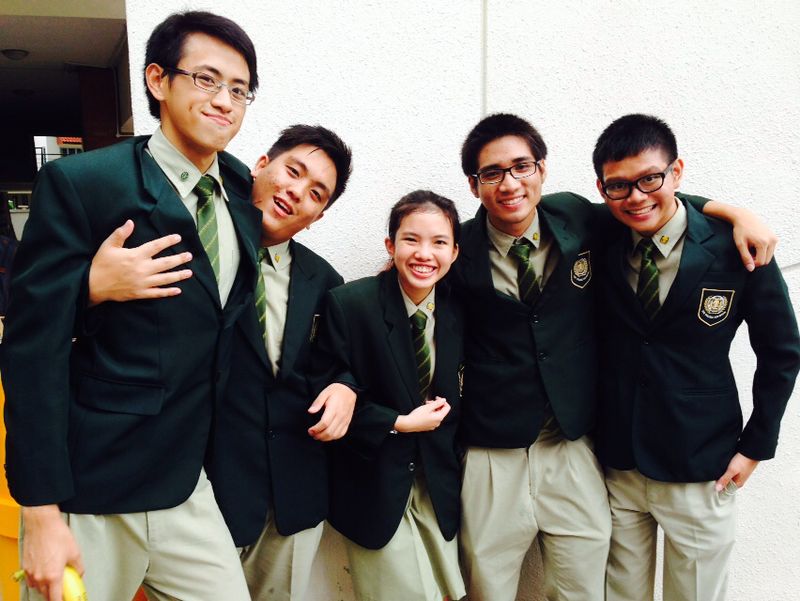 This section showcases the latest projects/milestones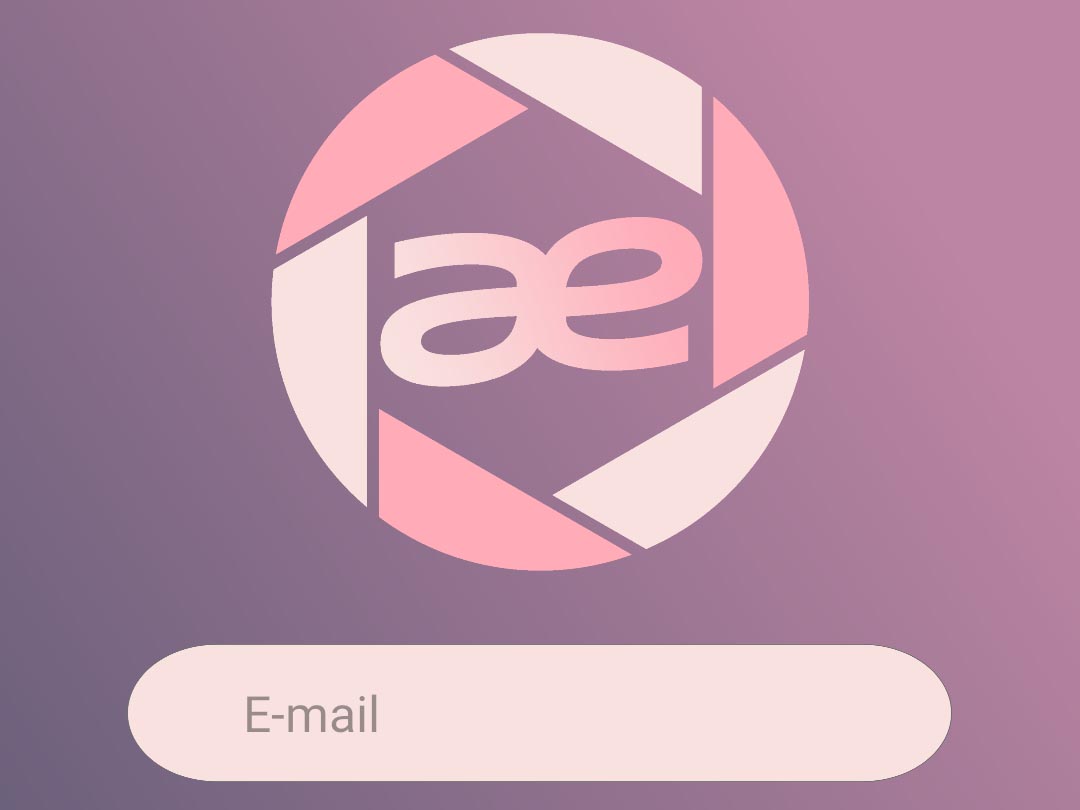 Aperture Escapades Application - FYP
This is an application that I developed for my Final Year Project. Combining the elements of photography and geo-tagging, my application aims to encourage travelers to journal their travels more often.
More details will be released on a later date.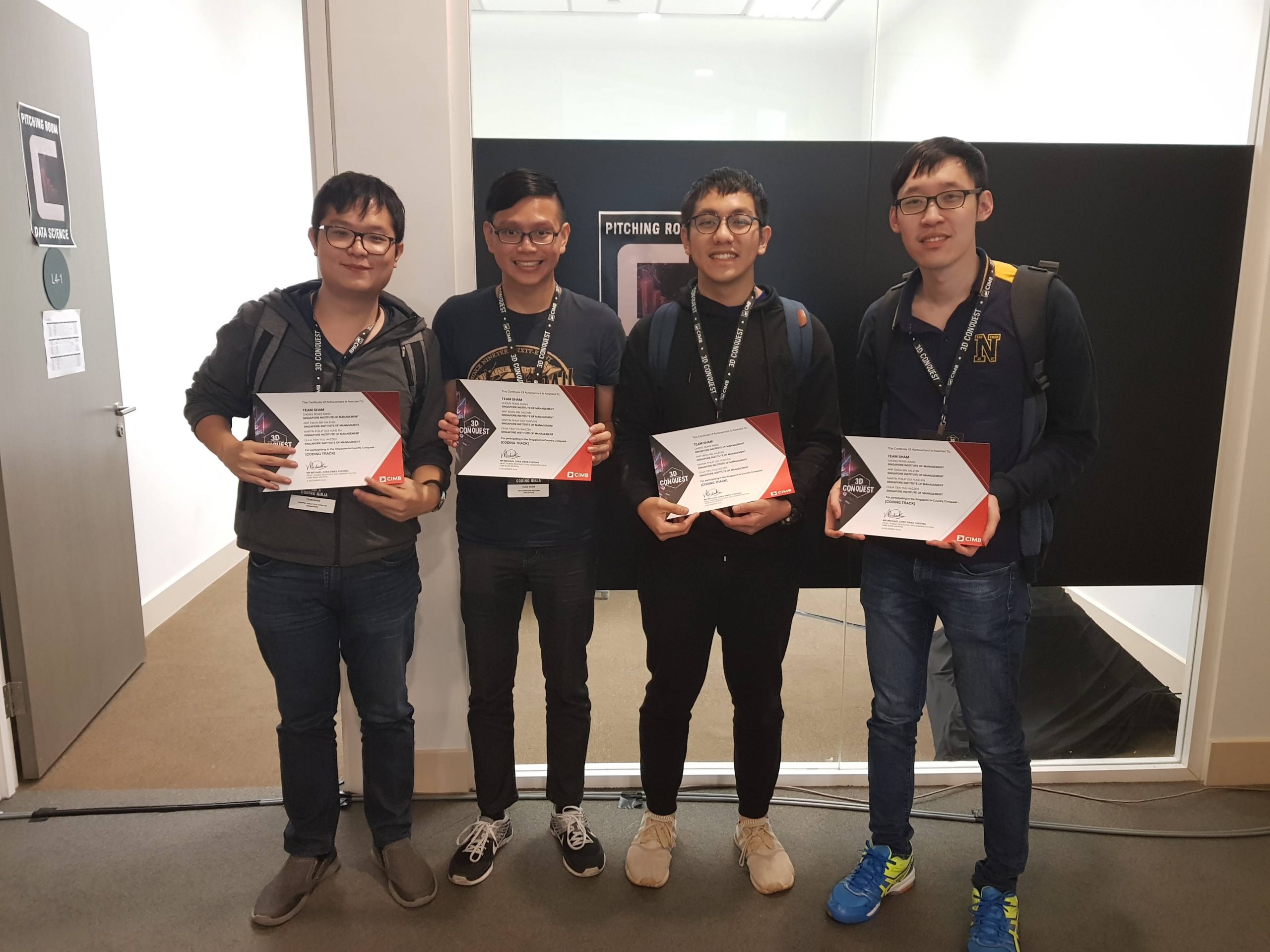 CIMB 3D Conquest Competition 2018
In December 2018, my university friends and I decided to take part in the CIMB 3D Conquest competition held in Johor Bahru, Malaysia.
While we did not manage to win the top 5 places in the Hackathon, it was an insightful experience learning from the different teams across the different ASEAN countries that took part in this competition.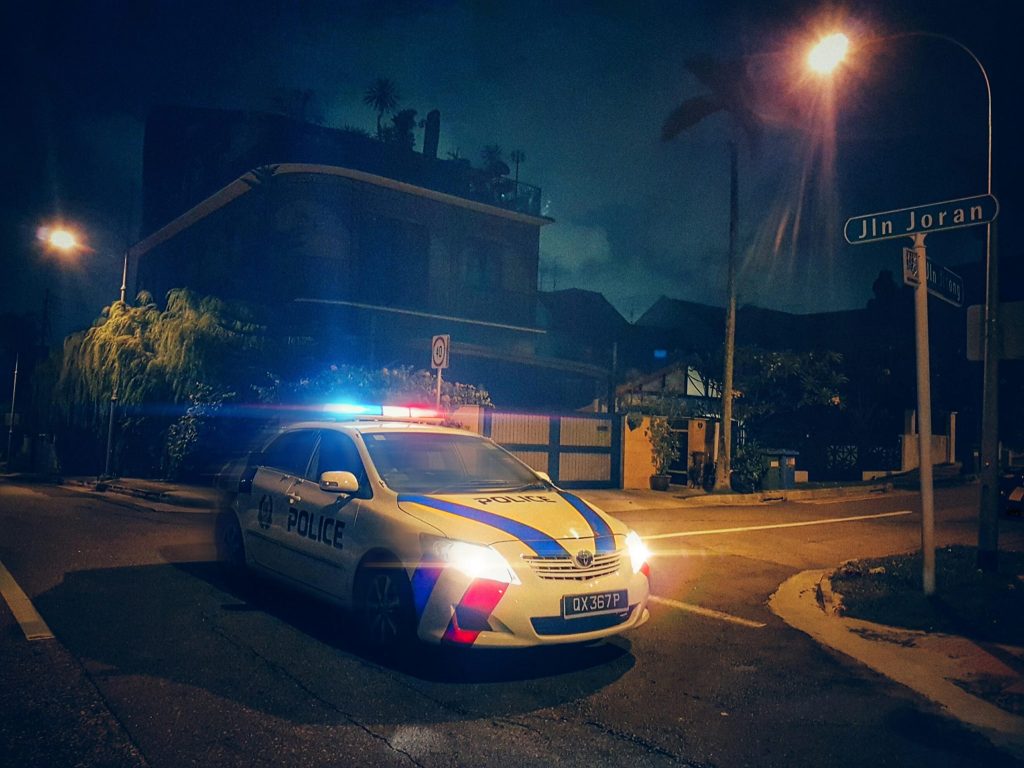 Operationally Ready Date
In March 2017, I completed my National Service stint as a Neighbourhood Police Centre Officer. This marks the end of a 2 year journey as a Full-time National Serviceman and the start of my University life.